The Free Shopify dropshipping course is a fantastic way to learn more about dropshipping in business. You don't require to buy that expensive course. Equally, a lot of information about dropshipping is available for free.
Most importantly, you will be able to devote your money to your dropshipping business rather than to learning. Let's look at where you can get a free Shopify dropshipping course.
8 Top places to get Shopify dropshipping course for free
1.Shopify Learn
You will learn how you can identify products and sell them. Besides, you will have no worries about shipping and inventory. Dropshipping does not need a lot of money to start. What you require is the motive and guidance to proceed.
From Shopify, learn how to approve the business idea and its product. Besides, you can equip yourself with finding a supplier and set up your store for the first sale. Amicably, check more on customer great experience and satisfaction to create a better Shopify for dropshipping.
2.Facebook Blueprint
Facebook is a robust advertisement platform. You can get equipped on Shopify for free. On Facebook, you get step-by-step free tutorials about digital marketing. In addition, it gives you full details about online business.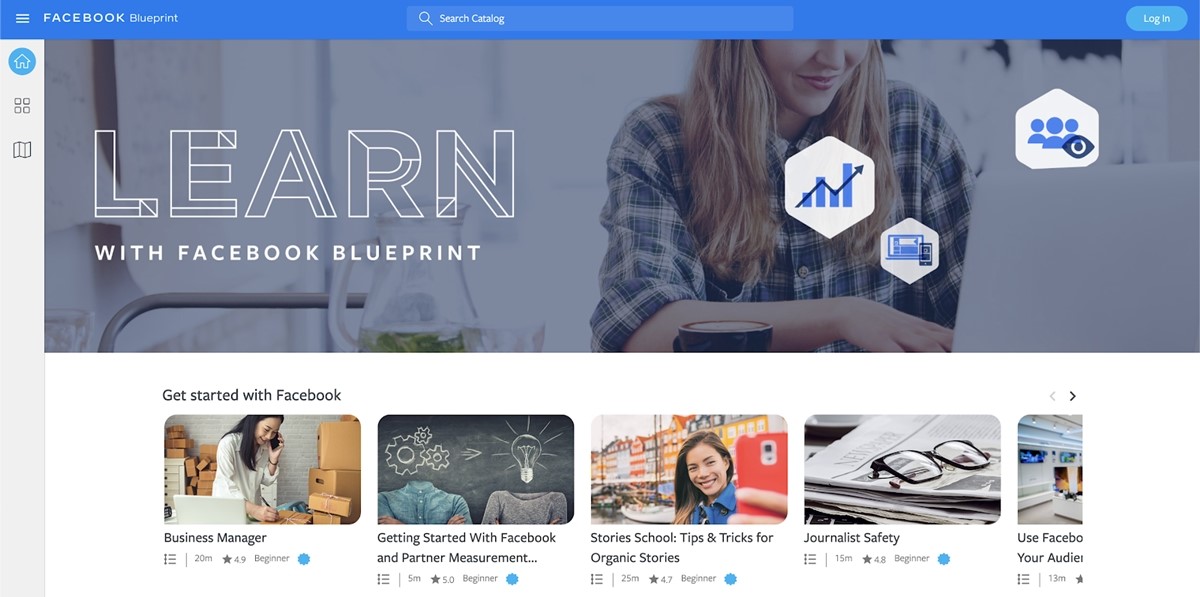 3.YouTube
You will get great information about Shopify dropshipping from YouTube for free. Always be on the lookout for educational videos on YouTube to transform your dropshipping store into a real business. There is a need to succeed anyway!
YouTube form part of online classes on dropshipping. As long as you have full access to the internet, you will equip yourself with the online business, and you won't regret it.
The below are examples of some of the free courses you will find on YouTube:
·Shopify dropshipping course by Kamil Satter
This video will take about 5 hours. You will learn for free about what dropshipping entails as a beginner. Kamil Satter is the one who created it.
·Masterclass Shopify dropshipping by Dave Ying
The video is excellent and is a free Shopify dropshipping course. To watch the video, it takes about eight hours long. Amicably, it has adequate information about dropshipping.
4.Udemy dropshipping course for free
You can get a free Shopify dropshipping course from Udemy. Typically, you require to explore more about dropshipping in business.
Some of the free outlines are as follows:
·Build and launch your store. i.e., Dropshipping with Aliexpress
·How you can set up Dropshipping with Shopify plus Aliexpress
5.Ebooks free dropshipping course
A free course is available in ebooks on Shopify dropshipping. Oberlo is one of the places you can find an ebook. Moreover, it is a Shopify app for order processing in dropshipping. From the Ebooks, you see a lot of information about dropshipping to succeed in business.
6.Blogs
There is a lot of free information about Shopify dropshipping on the internet. Most importantly, several blogs and websites will provide details about eCommerce and dropshipping. You agree with me that dropshipping blogs are very educative. Moreso, when it comes to business-related strategies.
The below is one of the free courses you are likely to find from blogs and websites:
·Best ten eCommerce and Dropshipping Blog you learn for free.
7.Google Analytics
Google enables you to grasp great free courses about dropshipping. Equally, you can even take an exam online like Facebook and get a certificate. An approach to have know-how about e-commerce to boost your online business. You will have more sales volume through better customer satisfaction with free online courses.
8.Do Dropshipping
You will note that this is a complete guide to creating your store. Furthermore, you will learn what you require to develop your Shopify dropshipping store. The guide provides the 19 steps to follow when developing and improving your Shopify store.
Typically, you can preserve the article as a workbook. Make it a reference in building your dropshipping business, and you will transform it to a higher level. A free course can provide amicable information on what it takes to succeed in business by using better marketing strategies.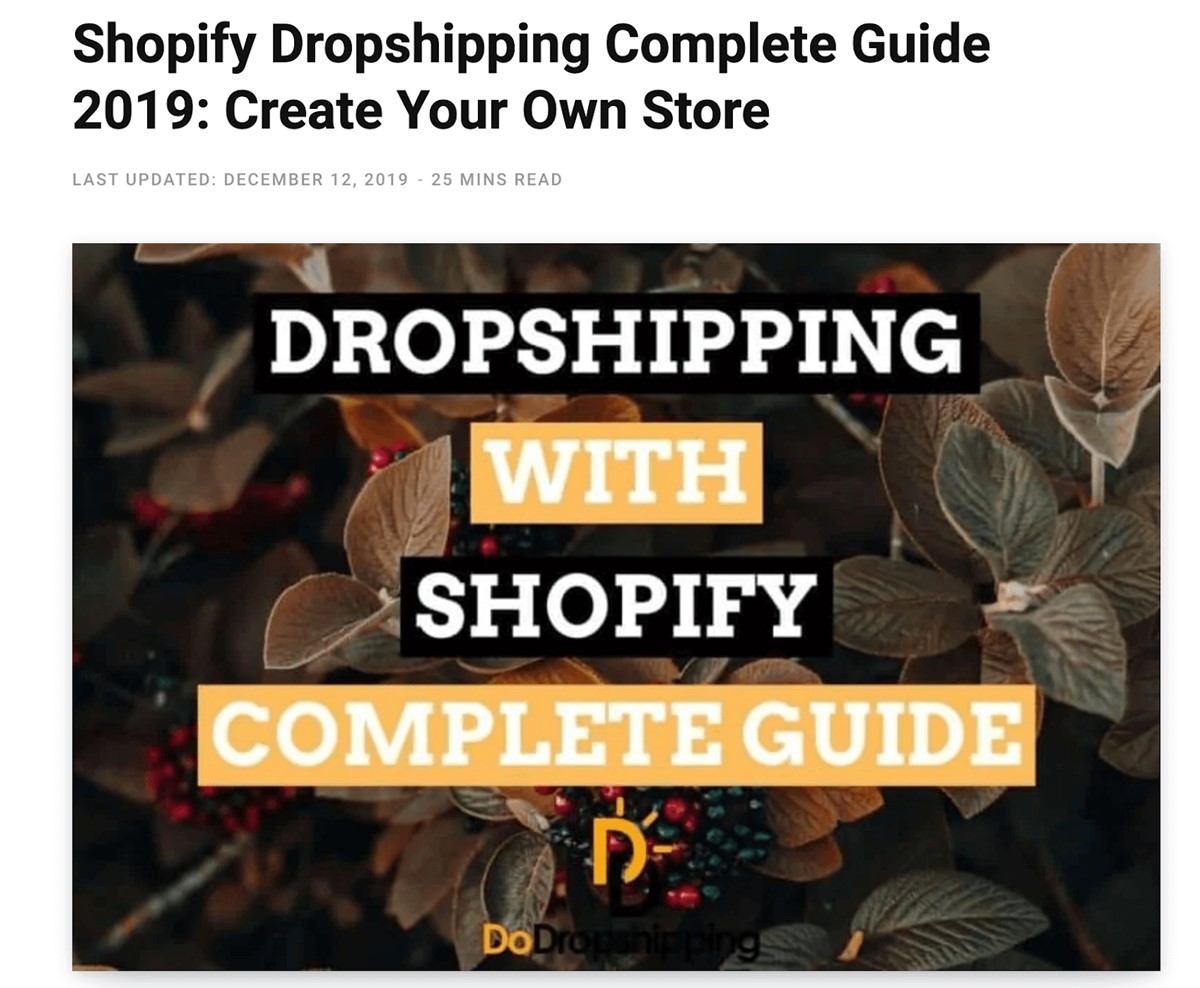 Key Takeaway Tip
With the free Shopify dropshipping course, you can develop your dropshipping adventure. Always keep in mind that dropshipping is essential in life. Besides, to succeed in Shopify dropshipping requires handwork and patience.